---
8 Real Stories of Real People

By John Farrell
•
May 13, 2022
•
7 Minutes
---
Everyone has a story.
Whether you're a missionary spreading God's Word to different parts of the globe, part of a small film crew helping solve the world's orphan and homelessness crisis among children, a victim of abuse, or a former felon looking for a second chance, each story is personal. Each story is worthy of being told … and being heard.
To watch some incredible real stories about real people, look no further than Inspiration on Demand. The new streaming service from Inspiration Ministries has a broad array of documentaries that recount the inspiring lives of real people who faced incredible odds, sought to change the world for the better, and stayed strong in their Christian faith while doing so.
The documentaries on Inspiration TV on Demand tell the stories of real people from various walks of life all with varying missions and messages; however, the one thing that connects them all together is their faith and commitment to Jesus Christ and spreading the Word and goodwill to those around them.
Check out these eight documentaries currently on Inspiration TV on Demand and don't forget to check in regularly as new entertaining and educational documentaries are always being added.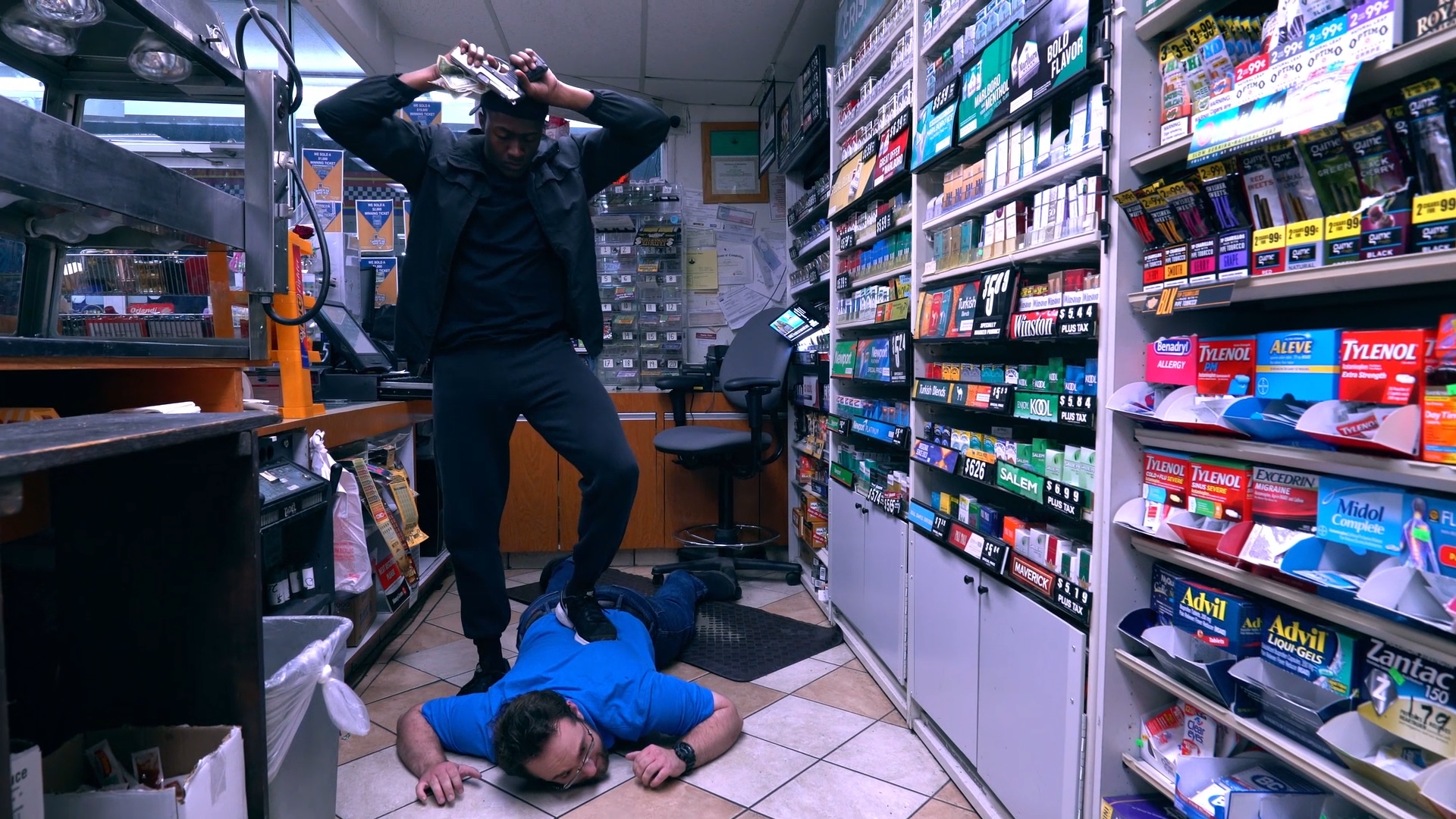 Forgiven Felons
Helping people with a past realize their future. Forgiven Felons is a realistic yet hope-filled documentary series showing the possibility of redemption for those widely considered unredeemable. The stories have flow, style, and transparency, while portraying the consistency of results. In this three-part docuseries, follow WWE Hall of Fame Wrestler Steve Borden as he meets a handful of paroled felons and discovers what led them down the path to prison and then towards the path of redemption.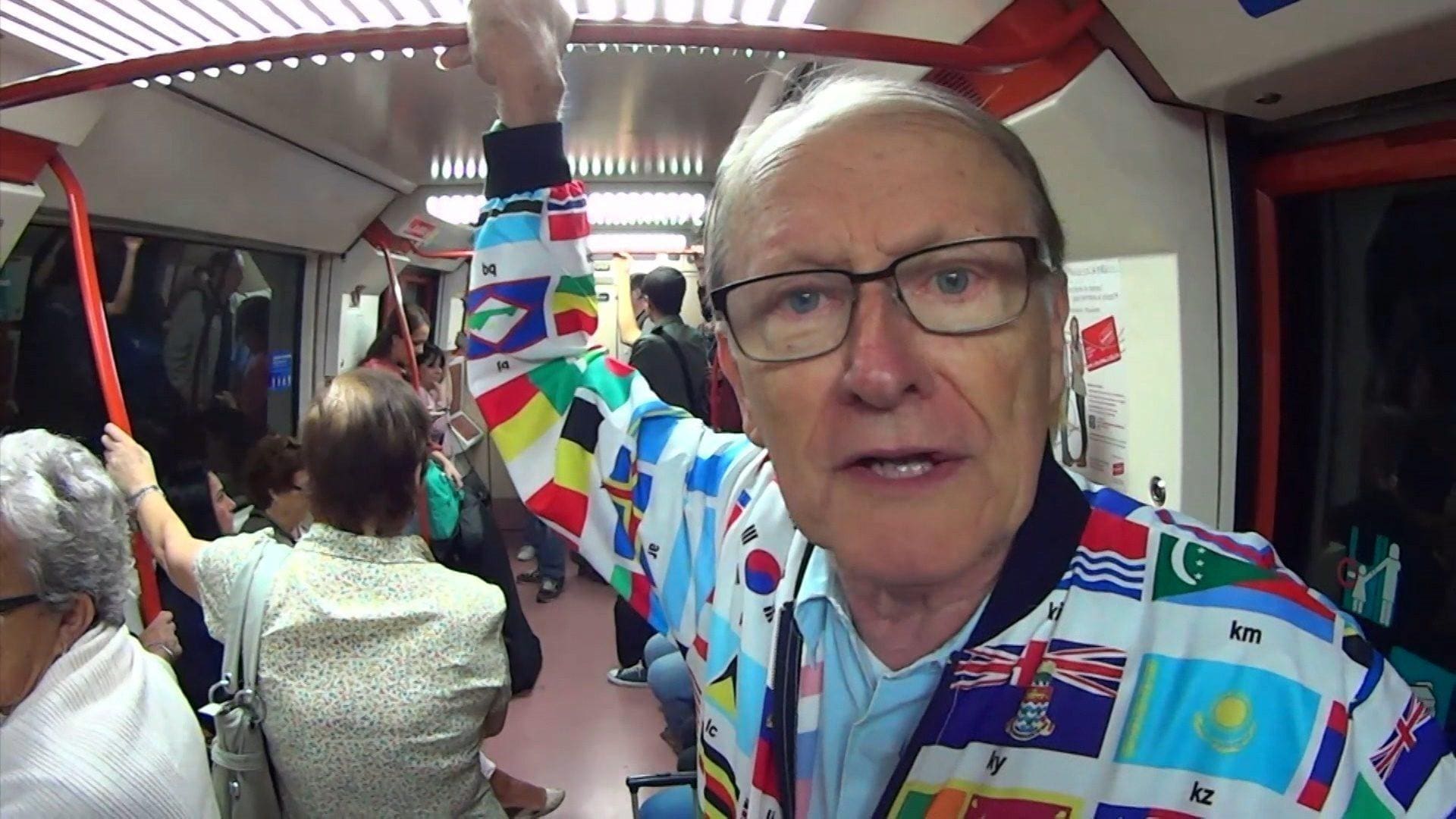 George for Real
"The life story of George Verwer – a compelling message of God's radical grace has just been released – produced by award-winning film makers CTA (Christian Television Association) and distributed in UK by CWR. It's a 'fly-on-the-wall' documentary capturing the energy, enthusiasm, vision, and humanity of one man's life and mission. Founder and leader of one of the world's largest missionary movements, Operation Mobilisation (OM). George takes you on his travels, driven by as passion to see people all over the world come to faith.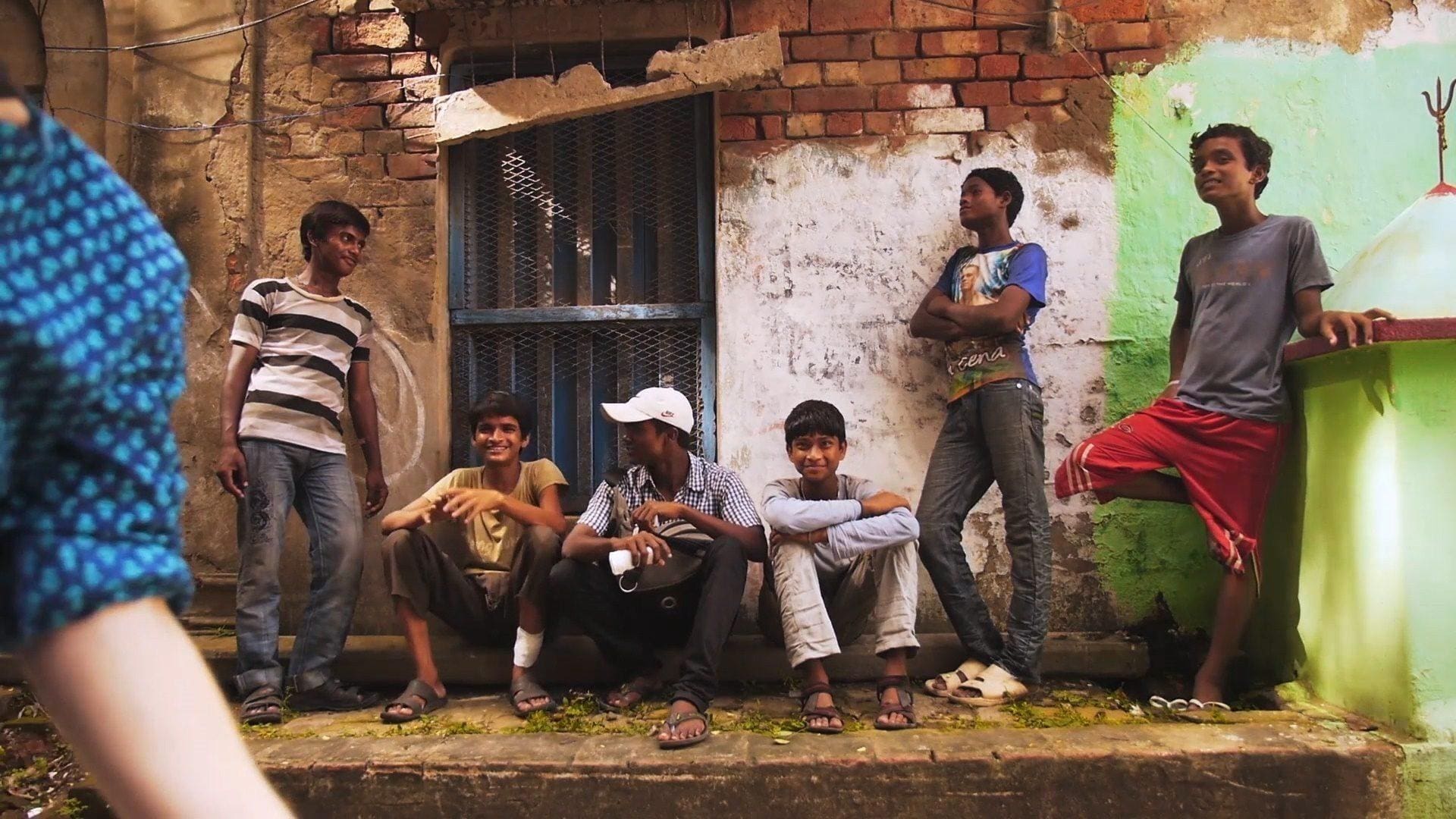 Lost Kites
Knowing that almost 10 million children live in orphanages and 100 million are homeless, a young film team knew there was a necessary demand to restore families across the globe. The biggest question was how? For two years, the team set on a 22-nation journey to have over 70 interviews with social workers, advocates, doctors, and authors searching for ways to end the global orphan crisis. Along their inspiring journey, the team met three kids who forever changed their lives and perspective of the global orphan crisis.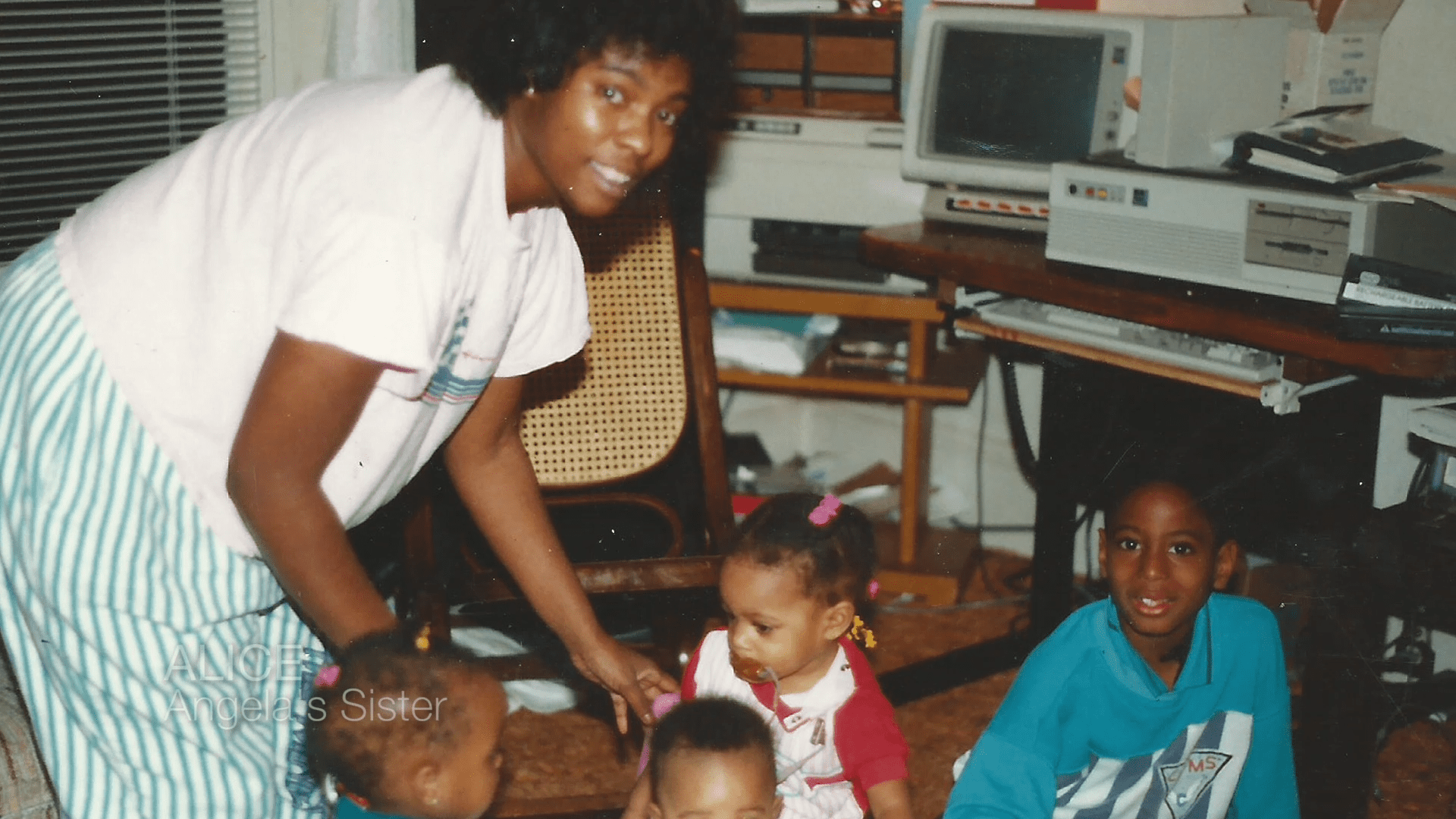 Miracles in Action
Miracles in Action is a compelling story of triumph in the face of unspeakable tragedy. It will restore your faith. It will show you how God compassionately care for Angela, who loves Him so tenderly. Above all, Miracles in Action will reveal to you and your loved ones how you, too, can recognize the miracles in action in your lives and turn pain into power and grief into peace.
Tortured for Christ
Be inspired by love and forgiveness that conquered Communist prisons. Pastor Richard Wurmbrand suffered 14 years of imprisonment and brutal torture, while his wife, Sabina, was treated as a slave in a labor camp. Their only "crimes" were their faith and witness for Jesus Christ. Through it all, they loved their enemies and sought to win their torturers for Christ. Filmed on location in Romania, including in the very prison where Richard endured torture and solitary confinement, this is the cinematic retelling of one of the most powerfully inspiring and historically significant testimonies of all time.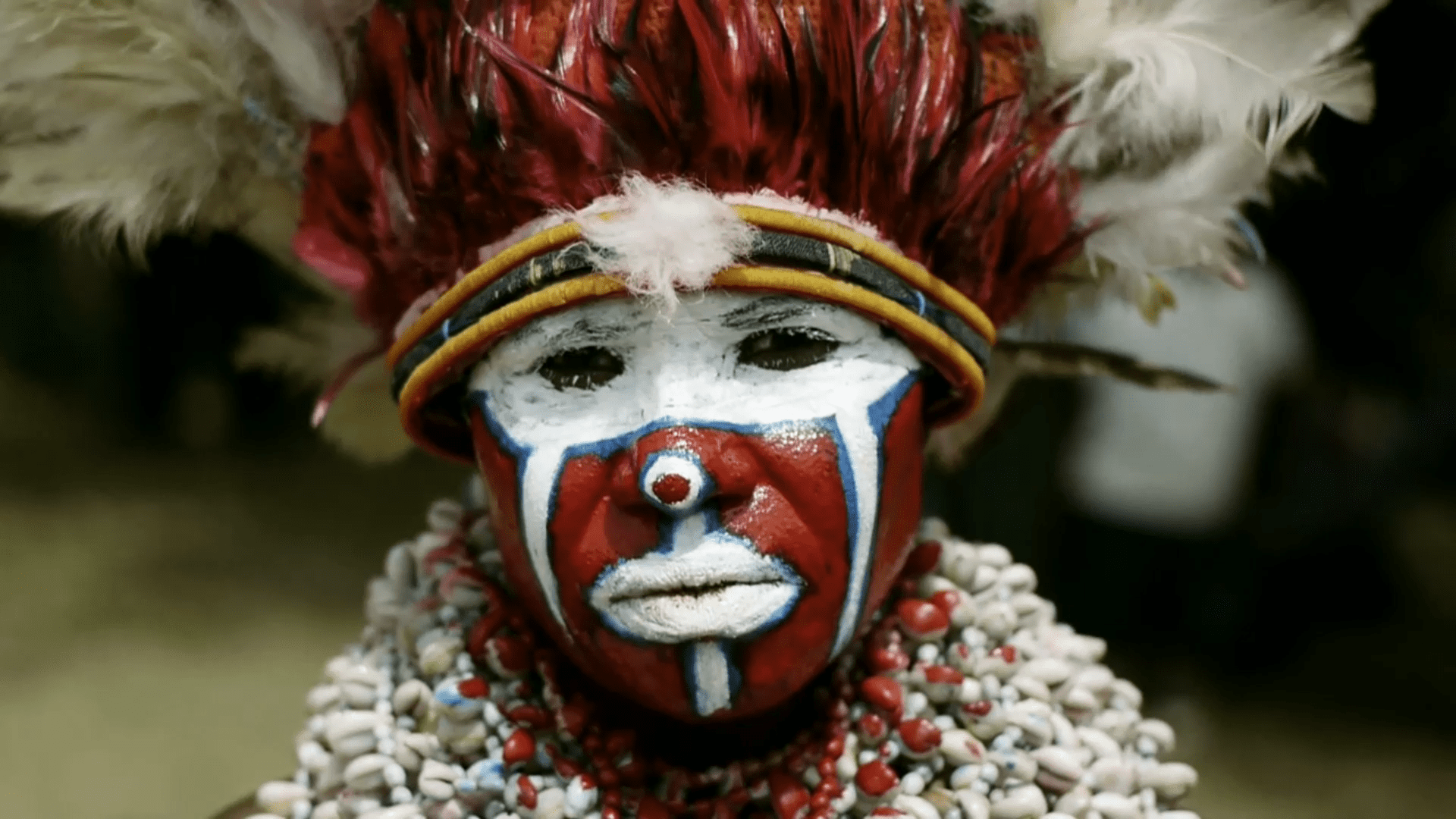 Two Hats
In 1998, Brad and Deborah Wells forfeited the comfort of their Idaho home to fulfill a call from God to spread His Word in Mount Hagan, the third largest city in Papua New Guinea. The documentary Two Hats follows Brad and Deborah along with their seven children as they learn how to lead an inspiring life of ministry among people who initially have a difficult time receiving them.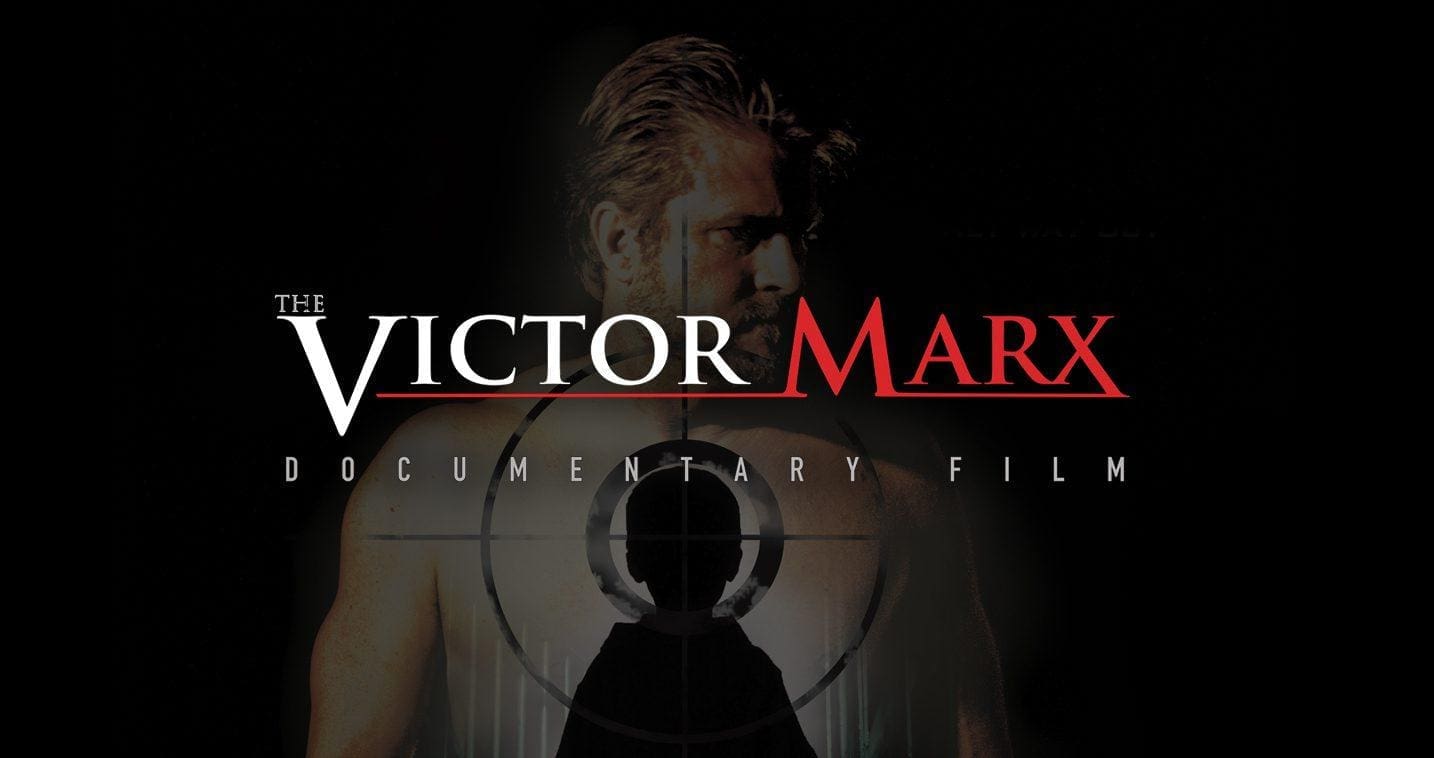 The Victor Marx Story
He was emotionally, sexually, and physically abused, but God's redeeming power set Victor Marx free of his bitterness and anguish. See how the Lord turned one man's pain into a powerful testimony in a documentary entitled "The Victor Marx Story."
We Were Enemies
"We killed everyone against us, even children," a former Khmer Rouge soldier says in the We Were Enemies documentary that captures the life of two men who were once worst enemies. Years later, after accepting Jesus Christ into their lives, they are able to leave the past behind and live in love and peace. It's 1970 and complete turmoil has taken over Cambodia as General Lon Nol violently instates the Republic of Cambodia. An 18-year-old with a desire to liberate his country from the brutality of the new government joins a liberation army in hopes of freeing his people from oppression.
To watch these programs along with other documentaries check out Inspiration on Demand today!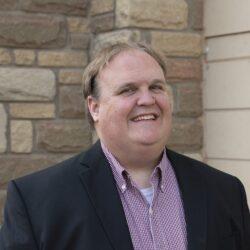 John Farrell is the Digital Content Manager for www.inspiration.org. In addition to having written more than 1,000 articles, press releases, and other pieces content for Inspiration Ministries, NASCAR, Lionel, and Speed Digital, he authored The Official NASCAR Trivia Book: With 1,001 Facts and Questions to Test Your Racing Knowledge in 2012. John is a graduate of Appalachian State University and lives in Concord, N.C., with his wife and two sons.
View Author Posts
Next Steps To Strengthen Your Walk
We are here for you. Simply click on the button below to reach us by form, email or phone. Together we will lift our hearts and voices with you in prayer.
I Need Prayer
Sow a seed of faith today! Your generous gift will help us impact others for Christ through our global salvation outreach and other faith based initiatives.
Give Online Today
Sign Up For Inspiration On Demand
Watch thousands of hours of Christian content from your favorite pastors, christian movies, TV shows and more.
Try 30 Days Free