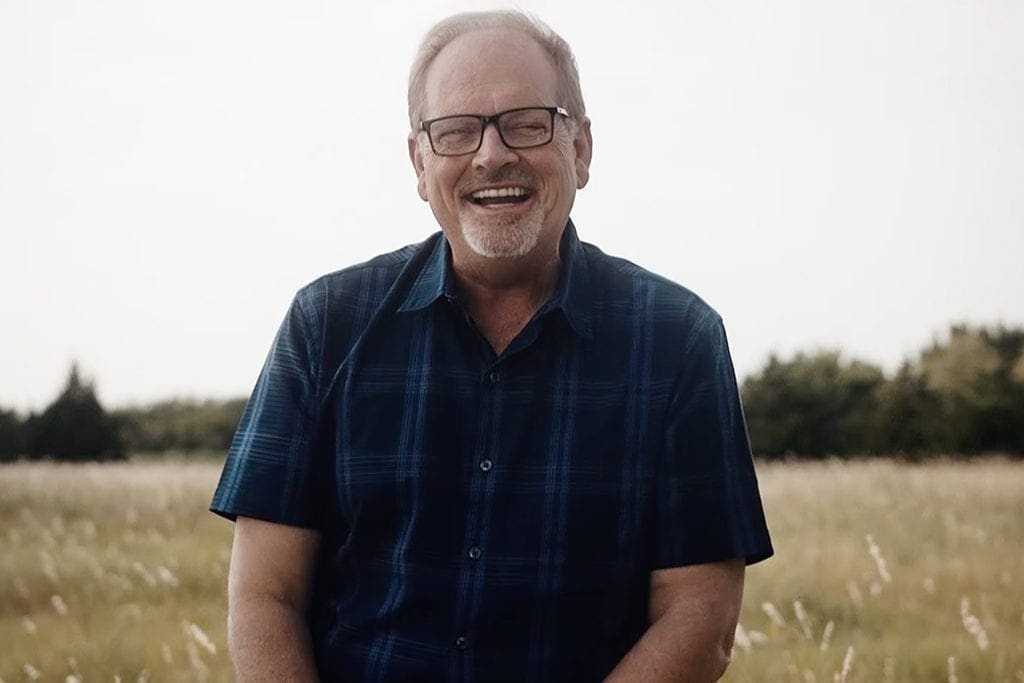 NewSpring TV is the broadcast outreach of NewSpring Church in Wichita, Kansas. Pastor Mark Hoover has served as the lead pastor of NewSpring Church for over 30 years.
In the mid-2000s, NewSpring—driven by Mark's dynamic leadership—went through a time of transition, changing its focus to reaching those outside its doors, and has since grown to be one of the largest churches in Kansas. With a purpose of helping people make an eternal connection with Jesus Christ, Mark's ministry at NewSpring reaches tens of thousands of people each week both in the local community and across the world through church services, live streams, and TV broadcasts.
A remarkable communicator, Mark is renowned for his ability to connect with listeners—time and time again, those who hear his messages mention, "It was like he was talking just to me." In "NewSpring TV," Mark explores God's incredible plan for living in freedom, always communicating life-changing truth on a practical level. Tune in to hear a message that is creative, inspiring, and relevant to your life!
---
Watch on Inspiration TV:
Sundays at 1:30 p.m. ET | 13:30 UK
Tuesdays at 8 p.m. ET | 20:00 UK
(Subject to Change without Notice)