Joel Osteen Ministries with Joel Osteen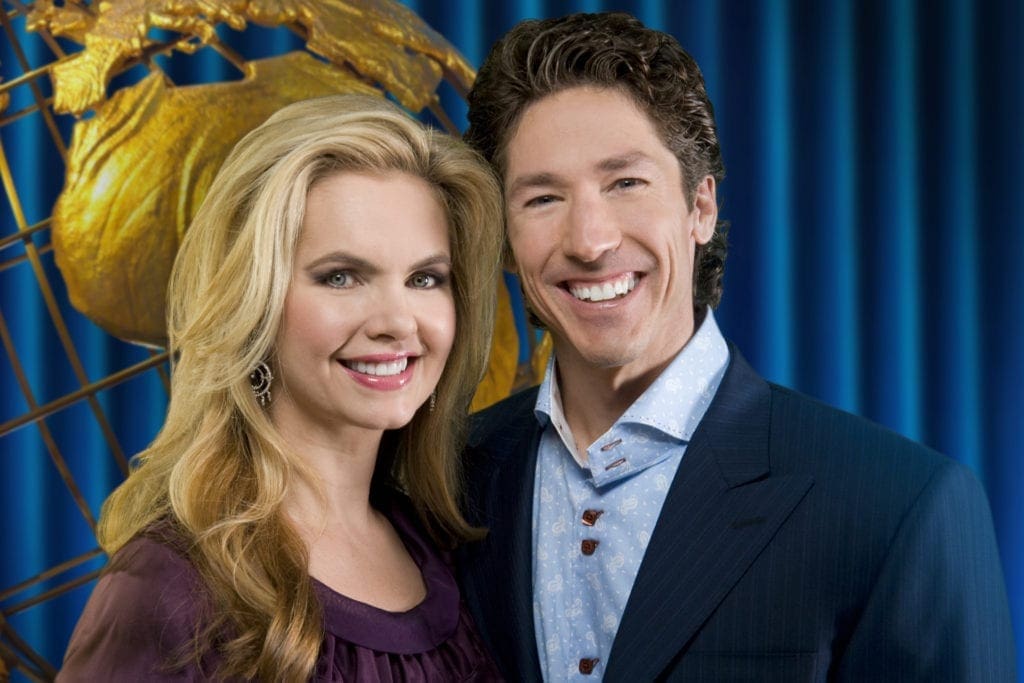 Bio: "Now more than ever, people need hope. Together, we want to offer the miracle of unconditional love and unending hope found in Jesus to the world." – Joel Osteen
Hope is what inspires New York Times best-selling author, evangelist and the senior pastor of Lakewood Church, Joel Osteen. Joel's father, John Osteen, was a highly respected minister and the founder of Lakewood Church in Houston, Texas (US). After college, Joel began Lakewood's television ministry where he produced his father's sermons for 17 years. John Osteen encouraged Joel to preach, but he always declined preferring to work behind the scenes until God called him to deliver his first sermon in 1999. Little did he know that would be the last Sunday of his father's life. Later that year, he was installed as the new senior pastor of Lakewood Church.
Joel's encouraging, positive and thought-provoking sermons have allowed his following to grow at an extraordinary rate. According to Church Growth Today, his church is America's largest and fastest growing place of worship. Joel Osteen Ministries uses various forms of media to spread God's message of hope, love and victory around the world.
Nielsen Media Research sites that Pastor Osteen is the most watched inspirational figure in the US. He contributes his success to the fact that God is good and desires to bless people who are obedient and faithful to Him through Jesus Christ. He wants his own life to be an example of that principle and desires that everyone who hears his messages of hope and encouragement choose to accept the Lord's goodness and mercy and become all that God wants them to be.
---
Watch on Inspiration TV:
Sundays at 9 a.m. ET | 09:00 UK
(Subject to Change without Notice)