Turning Point with Dr. David Jeremiah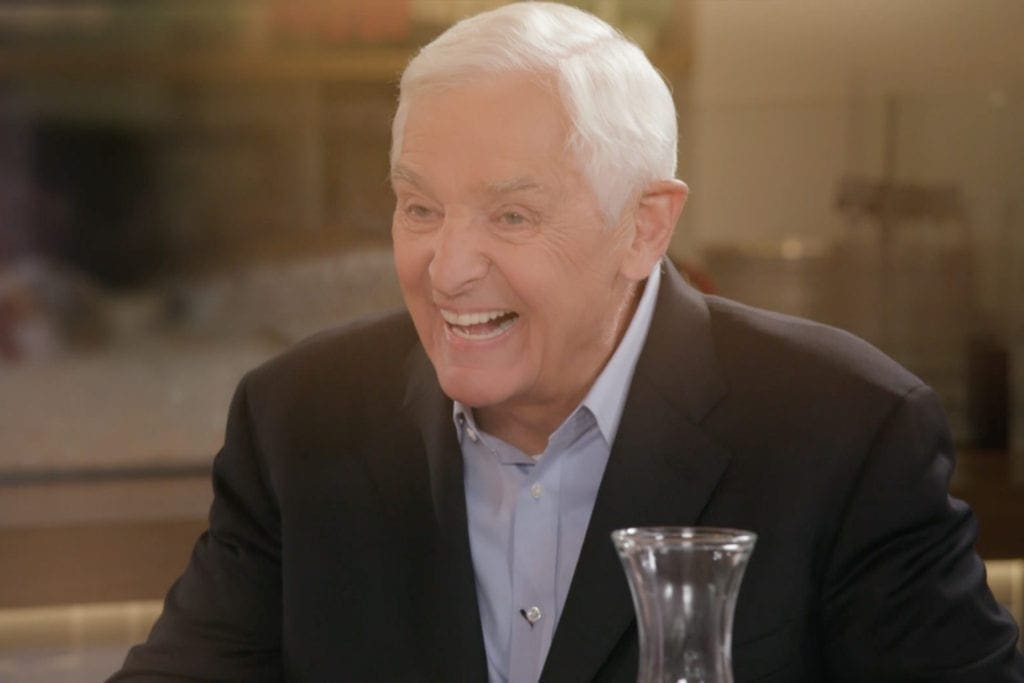 Turning Point with Dr. David Jeremiah delivers the unchanging word of God to an ever-changing world. Are you in need of a "Turning Point" in your life? Then David Jeremiah wants to minister to you.
Dr. David Jeremiah is the founder of the Turning Point's radio and television ministries and the senior pastor of Shadow Mountain Community Church in San Diego, California (US). His passion for people and his desire to reach the lost are evident in the way he communicates Bible truths.
He was raised as a preacher's son, keeping him deeply committed to Christ. In 1969, God called Dr. Jeremiah to begin Blackhawk Baptist Church in Fort Wayne, Indiana (US). There he launched "The Bible Hour" television program. In 1981, God led him in another direction. He became the senior pastor of Scott Memorial Baptist Church, now known as Shadow Mountain Community Church. He felt compelled to continue the broadcast ministry he started years prior, allowing Turning Point Ministries to come to fruition.
Today, his church is one of the largest in San Diego County, California (US). It is also the home of the Southern California Seminary and Christian Unified Schools. Turning Point's 30-minute radio and television programs can also be heard worldwide. Estimates suggest that Dr. Jeremiah reaches close to 200 million homes with his Bible teachings each week. He is also a sought-after conference speaker for many well-known organizations throughout the country.
Even though Pastor David maintains a demanding schedule, he carves out time to fulfil another passion in his life—writing. Some of his books include "Signs of Life," "Captured by Grace," "Living with Confidence in a Chaotic World," "The Coming Economic Armageddon," and many more. Several of his publications have made the New York Times, Wall Street Journal, USA Today and Publisher's Weekly best-seller lists.
Dr. Jeremiah is also the recipient of numerous broadcaster awards for his commitment to teaching the Word of God.
---
Watch on Inspiration TV:
Sundays at 10 am ET | 10:00 UK