In Touch with Dr. Charles Stanley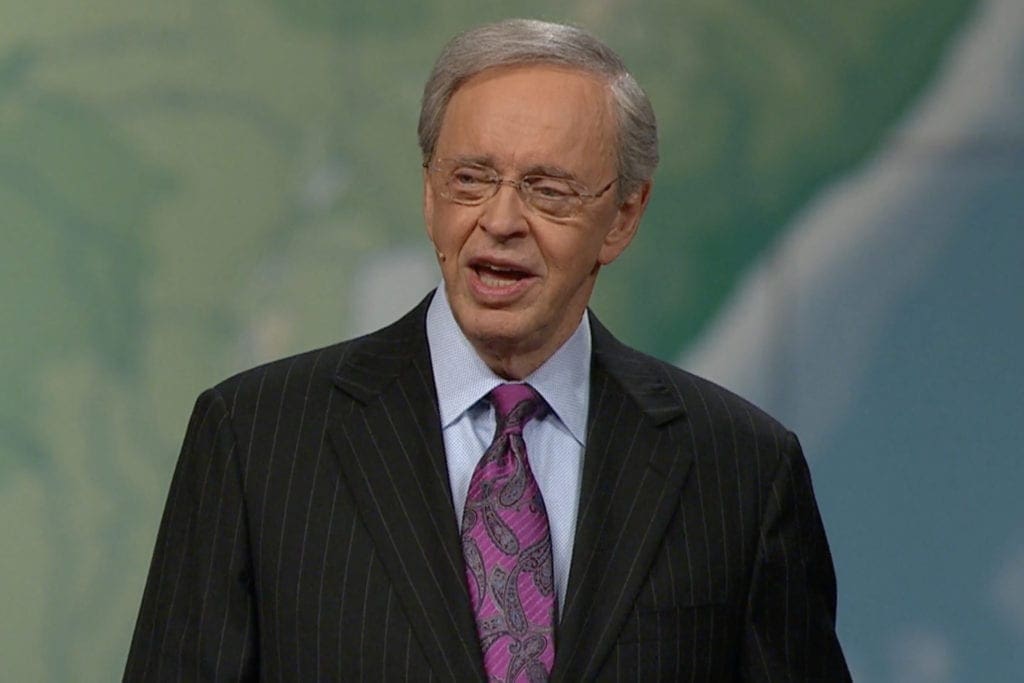 In Touch with Dr. Charles Stanley is an outreach of In Touch Ministries.
A New York Times bestselling author, Dr. Stanley was the senior pastor of First Baptist Church (F.B.C.A.) in Atlanta, Georgia (US) for 49 years. After a life lived in faithful service to Christ, Dr. Stanley passed away on April 18, 2023.
Dr. Stanley's powerful messages tackle real-life issues, teaching his audiences biblically-based principles for everyday life. In Touch viewers frequently echo their sentiments as to how God has changed their lives through Dr. Stanley's teachings.
Media Outreach
His vast and far-reaching ministries proclaim the Gospel in every nation. They produce audio and videotapes, CDs, DVDs, pamphlets, books, and an award-winning daily devotional magazine in more than 50 languages. His television broadcast, In Touch with Dr. Charles Stanley continues to touch people worldwide with inspirational messages of Jesus Christ. Charles Stanley wrote over 60 books, including: In Step with God, Landmines in the Path of the Believer, Living the Extraordinary Life, A Man's Touch, Handle With Prayer, and How to Listen to God, with more than 6.5 million book copies sold worldwide.
Many notable organizations and publishers have honored Dr. Stanley with various awards and distinctions. In 1988, he was inducted into the National Religious Broadcasters Hall of Fame for the consistent excellence of his broadcast and leadership in the realm of Christian television and radio. He also served two terms as the president of the Southern Baptist Convention.
Mission Statement
Pastor Stanley fervently believed that the Word of God and the work of God change people's lives. This goal is best represented by In Touch Ministries' mission statement: "To lead people worldwide into a growing relationship with Jesus Christ and to strengthen the local church." In his heart, he desired to get the Gospel to "as many people as possible, as quickly as possible, as clearly as possible, as irresistibly as possible, through the power of the Holy Spirit to the glory of God."
---
Watch on Inspiration TV:
Tuesdays at 9 a.m. ET | 09:00 UK
Wednesdays at 7 p.m. ET | 19:00 UK
Saturdays at 2 p.m. & 8 p.m. ET | 14:00 & 20:00 UK
(Subject to Change without Notice)