House on the Rock with Pastor Paul Adefarasin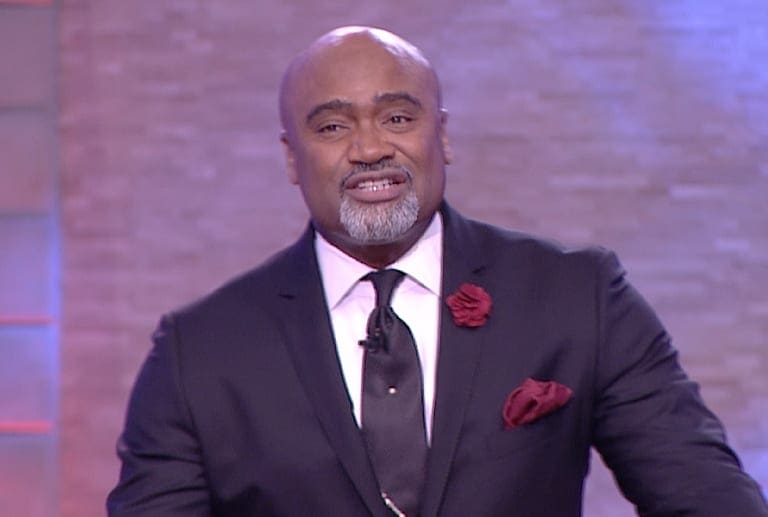 Bio: Paul Adefarasin is an author, motivator, conference speaker and a very respected and sought-after minister based out of Nigeria. He is well known for his clear messages of hope, healing and empowerment. He is widely regarded as a visionary leader and bridge builder with the ability to transcend race, tribe and creed. His unique approach to ministry continues to forge strategic relationships between the church and secular communities in Africa.
House On The Rock is a ministry founded by Paul Adefarasin with over 60 partner churches in Europe and Africa. It is a vibrant, multi-ethnic congregation with over 7,000 worshippers. They believe that the power of God's Word changes lives and value the practical application of the Bible. The church has a variety of different ministries that appeal to children, youth, adults, families and to a world of people hurting, lost and full of broken dreams.
Paul Adefarasin is also the founder and president of the Rock Foundation, a charity-based organisation committed to helping the downtrodden and disadvantaged in Nigeria and West Africa. He presently serves on the advisory committee for the Pentecostal Fellowship of Nigeria and is the national president for the Pentecostal Fellowship of Nigerian Youth.
"The Experience" is the largest annual musical event in Africa and is organised by Pastor Paul. Event attendance has grown at an extraordinary rate with 250,000 in 2007; 350,000 in 2008; 500,000 in 2009; 750,000 in 2010 and it continues to grow at a rapid pace.
Paul's wife, Ifeanyi Adefarasin, is the co-pastor of House On The Rock. She is also the founder of the Woman To Woman Ministry that's committed to social reformation, education, provision of healthcare and relief work amongst the oppressed and underprivileged in Nigeria and West Africa. Pastor Ifeanyi has a burning passion to see the empowerment of women in her generation, nation and continent.
"House On The Rock" is a weekly television programme that's broadcast to millions. The television ministry continues to empower believers and bring non-believers to Christ.
---
Watch on Inspiration TV:
Fridays at 9:30 p.m. ET | 21:30 UK