COFFEE with Kim with Kim Crabill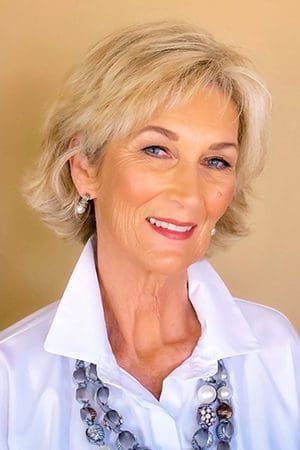 Bio: Join us for COFFEE with Kim. COFFEES are "Conversations of Friends of Faith to Encourage and Equip."
Do you know what happens when a few imperfect people gather around a table for real conversation? They discover they have the same questions about life…believe the same lies…and hide the same longings.
They also discover that though they don't have all the answers, together they have so many more…and their wisdom is worth sharing. So come to our table for COFFEE with Kim.
About Kim Crabill:
Kim Crabill is the founder and director of Roses and Rainbows Ministries, Inc., and Community COFFEEs. She is the author of eight books and booklets, including her Christian literary award-winning signature work, "Burdens to Blessings: Discovering the Power of Your Story," and her most recent release, "Infinitely More" (June 2019).
---
Watch on Inspiration TV:
Mondays at 2:30 p.m. ET | 14:30 UK
Wednesdays at 10 a.m. & 6 p.m. ET | 10:00 & 18:00 UK
Thursdays at 2 a.m., 6 a.m. & 9 p.m. ET | 2:00, 6:00 & 21:00 UK
(Times Subject to Change without Notice)