---
4 Safe and Bible-Based Shows That Your Kids Will Enjoy

By John Farrell
•
May 23, 2022
•
4 Minutes
---
Parents are always on the hunt for entertainment options that are appropriate for young children. Whether you're hoping to find something on television that grabs your child's attention while you prepare dinner or a show that you can enjoy together with your young'uns, Inspiration Kids should be your go-to source for family-friendly shows and movies.
Inspiration Kids on Inspiration TV on Demand has a diverse selection of programming that is rooted in the Bible. Not only will kids learn valuable lessons, they'll become familiar with the different stories of the Bible that teach them about God's unwavering love and grace, Jesus' ultimate sacrifice, how to treat others as they want to be treated, and many other tenets of Christianity.
Parents can rest assured that what their young child sees on Inspiration TV is always safe, educational, and entertaining, with the added bonus of no commercials.
Check out these four shows on Inspiration Kids today and don't forget to stop by often as new kid-friendly shows and movies are always being added.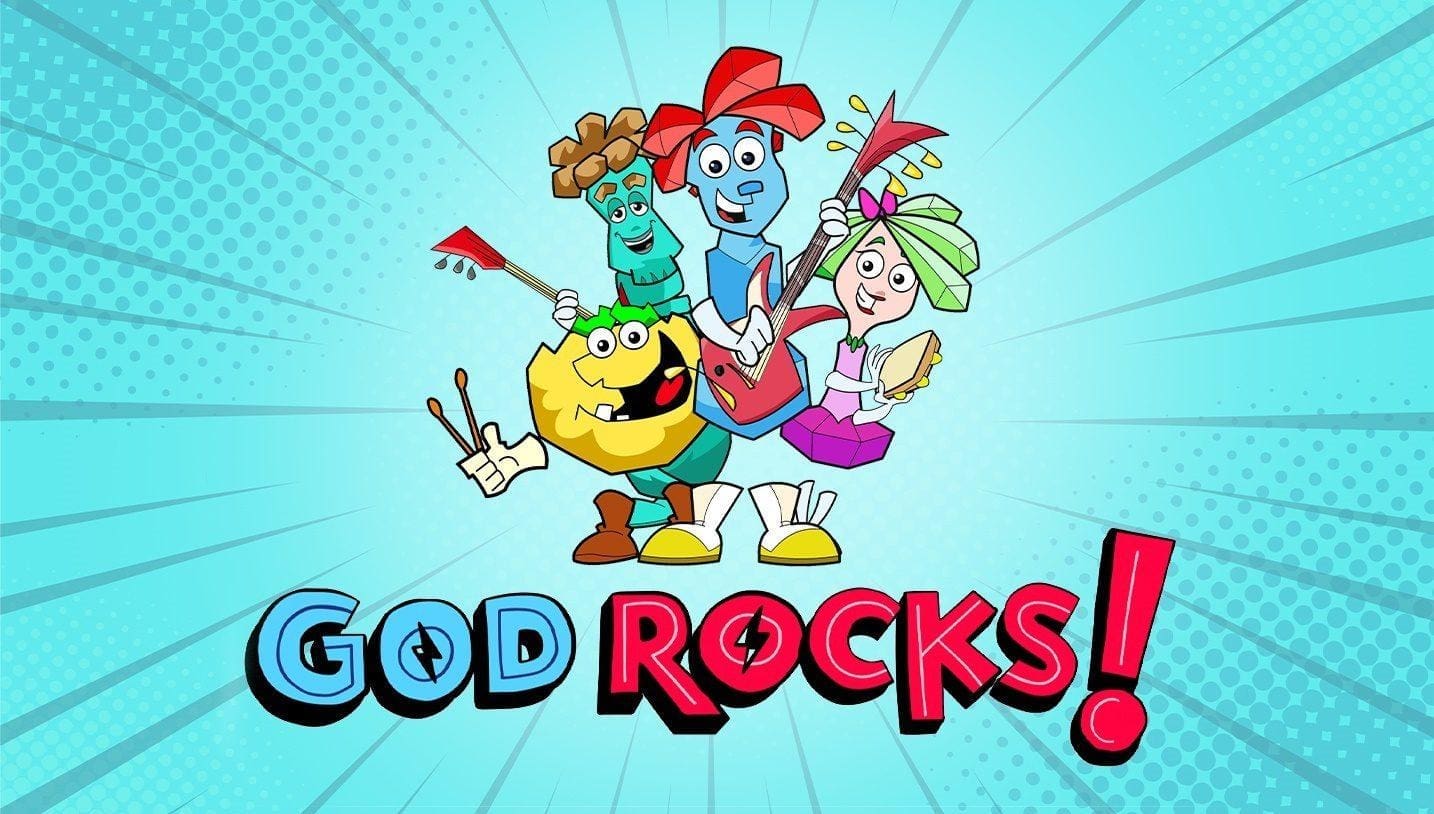 God Rocks!

Children laugh and learn through the entertaining adventures of the God Rocks characters as they teach important life lessons, based on Bible truth. Kids love the stories and parents applaud the values in this award-winning, faith-based animated series.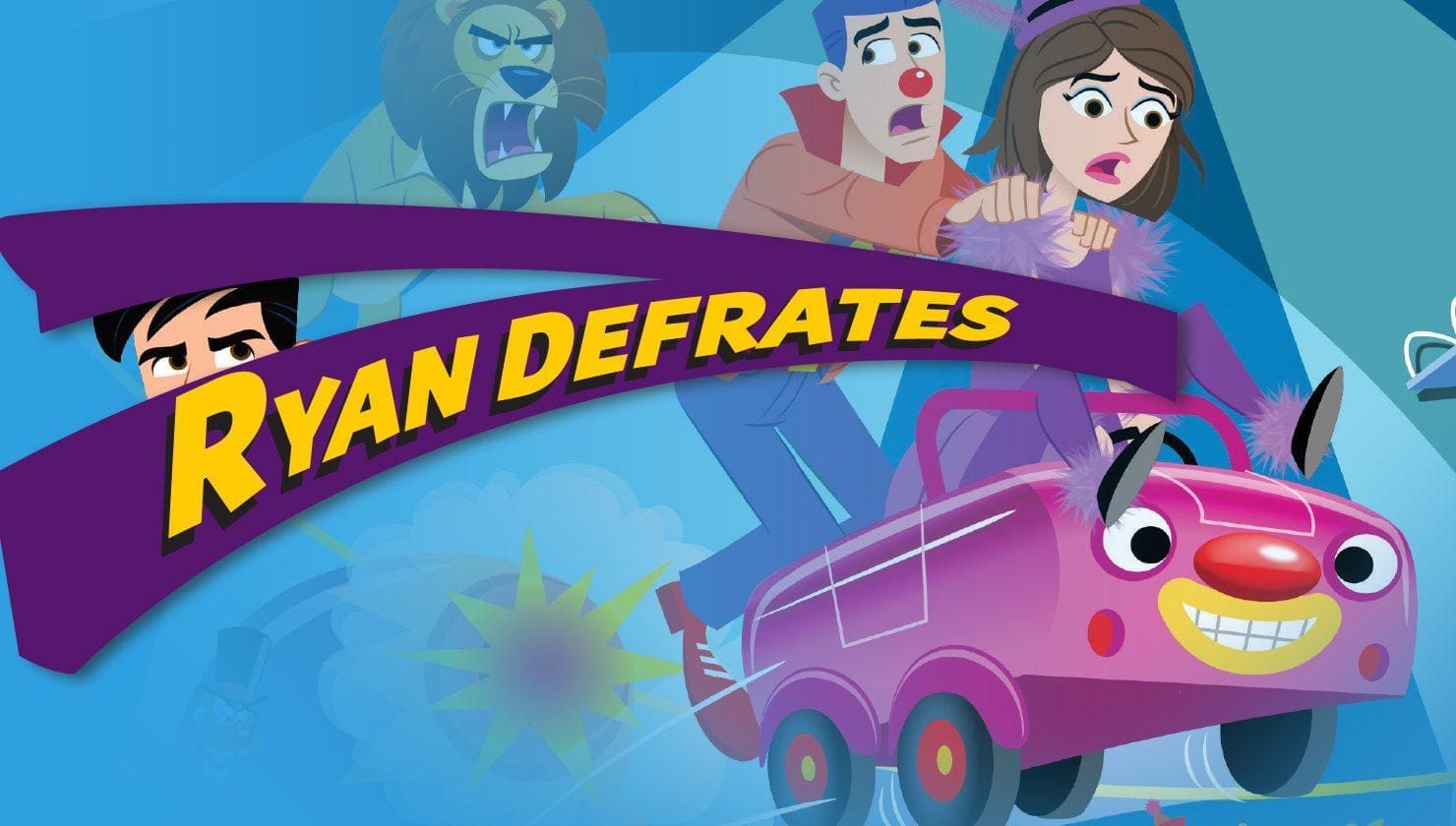 Ryan Defrates: Secret Agent
Ryan Defrates is an arrogant and reckless young spy … until he is joined by an unlikely partner … his mom. Can her wisdom and kindness help him fight crime?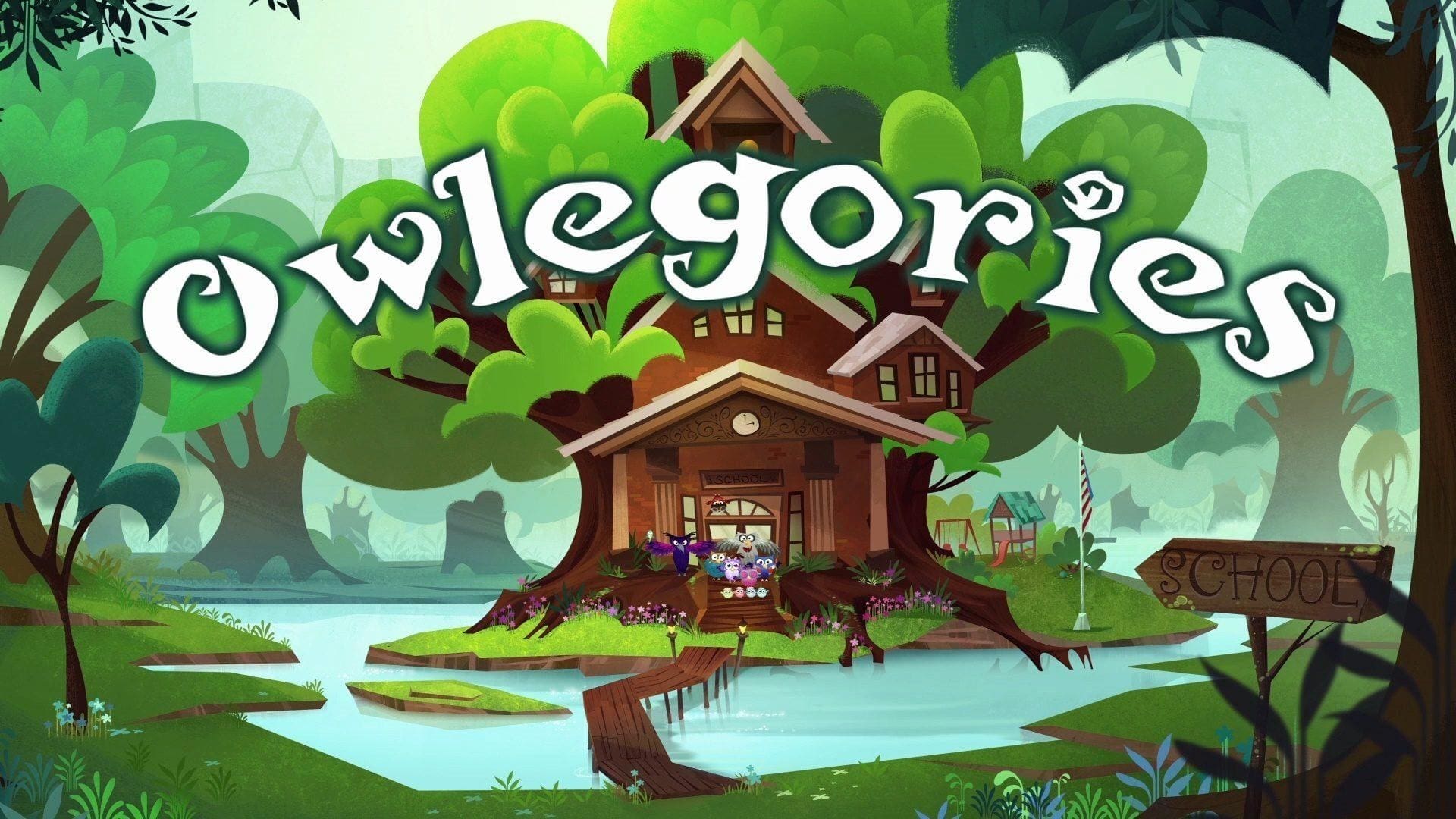 Owlegories
This animated gospel-centered series follows a group of student owls as they adventure along creatively learning about nature, faith, and God.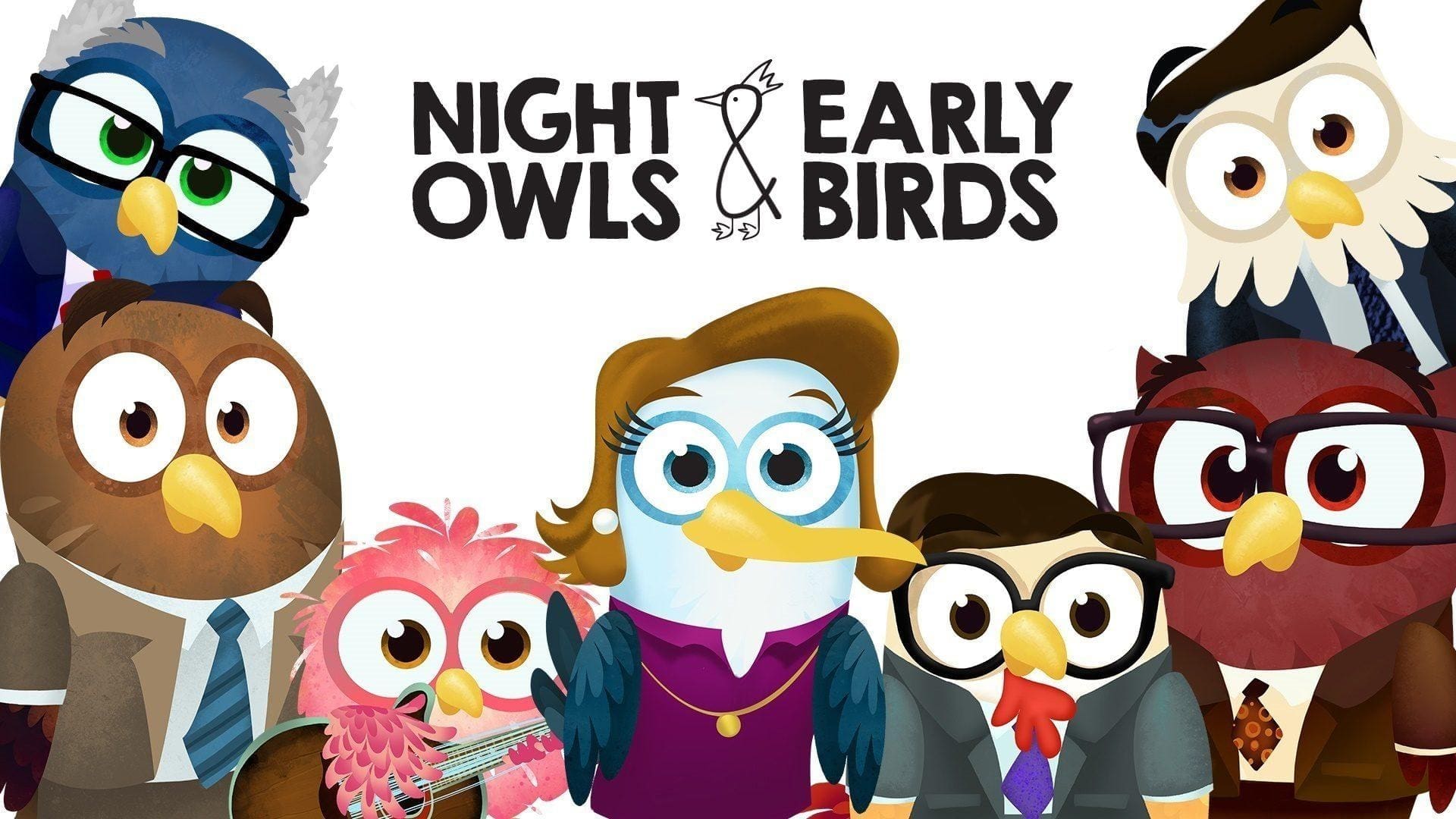 Night Owls & Early Birds
"Night Owls & Early Birds" is a topical Bible study show for kids from the creators of "Owlegories." It's great for kids, families, and children's ministries. In each episode, kids learn about God and His Word through unique and fun segments. The "Early Bird Show" explores the history and science of each topic; the "Nightly Round Up" dives deeper into different passages of scripture; and the "Night Owl Show" recaps it all with a fun game at the end.
And One Bonus Movie!!!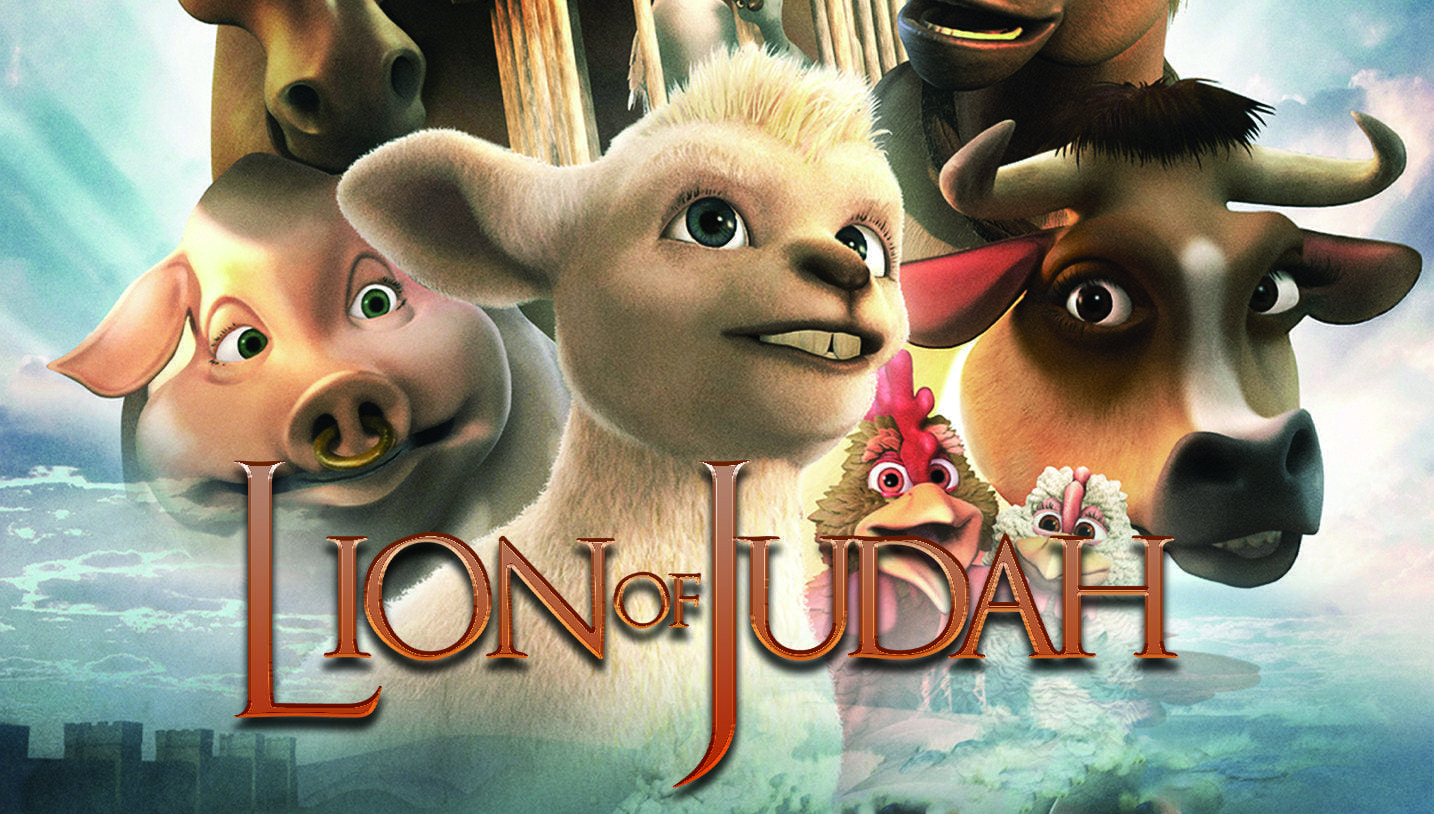 Lion of Judah
The Lion of Judah follows the adventure of Judah, a bold lamb and his friends who live in the stable with him. It's the week before Jesus Christ is crucified and they're trying to avoid the sacrificial altar. This uplifting retelling of the Easter story told through the eyes of Horace the pig; Monty the timid horse; Slink, a matter-of-fact rat; an easily distracted rooster named Drake; Esmay, the cow who mothers them all; and Jack, a dispirited donkey. Interspersed with humor, this adventure twists and turns as the animals journey from the stable in Bethlehem to the Jerusalem temple and the hills of Calvary as they set out to save their friend. Included are the Bible stories of Palm Sunday, Jesus clearing the temple, Peter's denial, and ultimately a gentle retelling of crucifixion and the resurrection.
To watch these programs along with many other entertaining and educational kids shows and movies, check out Inspiration TV on Demand today!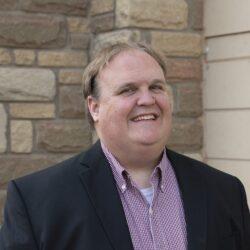 John Farrell is the Digital Content Manager for www.inspiration.org. In addition to having written more than 1,000 articles, press releases, and other pieces content for Inspiration Ministries, NASCAR, Lionel, and Speed Digital, he authored The Official NASCAR Trivia Book: With 1,001 Facts and Questions to Test Your Racing Knowledge in 2012. John is a graduate of Appalachian State University and lives in Concord, N.C., with his wife and two sons.
View Author Posts
Next Steps To Strengthen Your Walk
We are here for you. Simply click on the button below to reach us by form, email or phone. Together we will lift our hearts and voices with you in prayer.
I Need Prayer
Sow a seed of faith today! Your generous gift will help us impact others for Christ through our global salvation outreach and other faith based initiatives.
Give Online Today
Sign Up For Inspiration On Demand
Watch thousands of hours of Christian content from your favorite pastors, christian movies, TV shows and more.
Try 30 Days Free